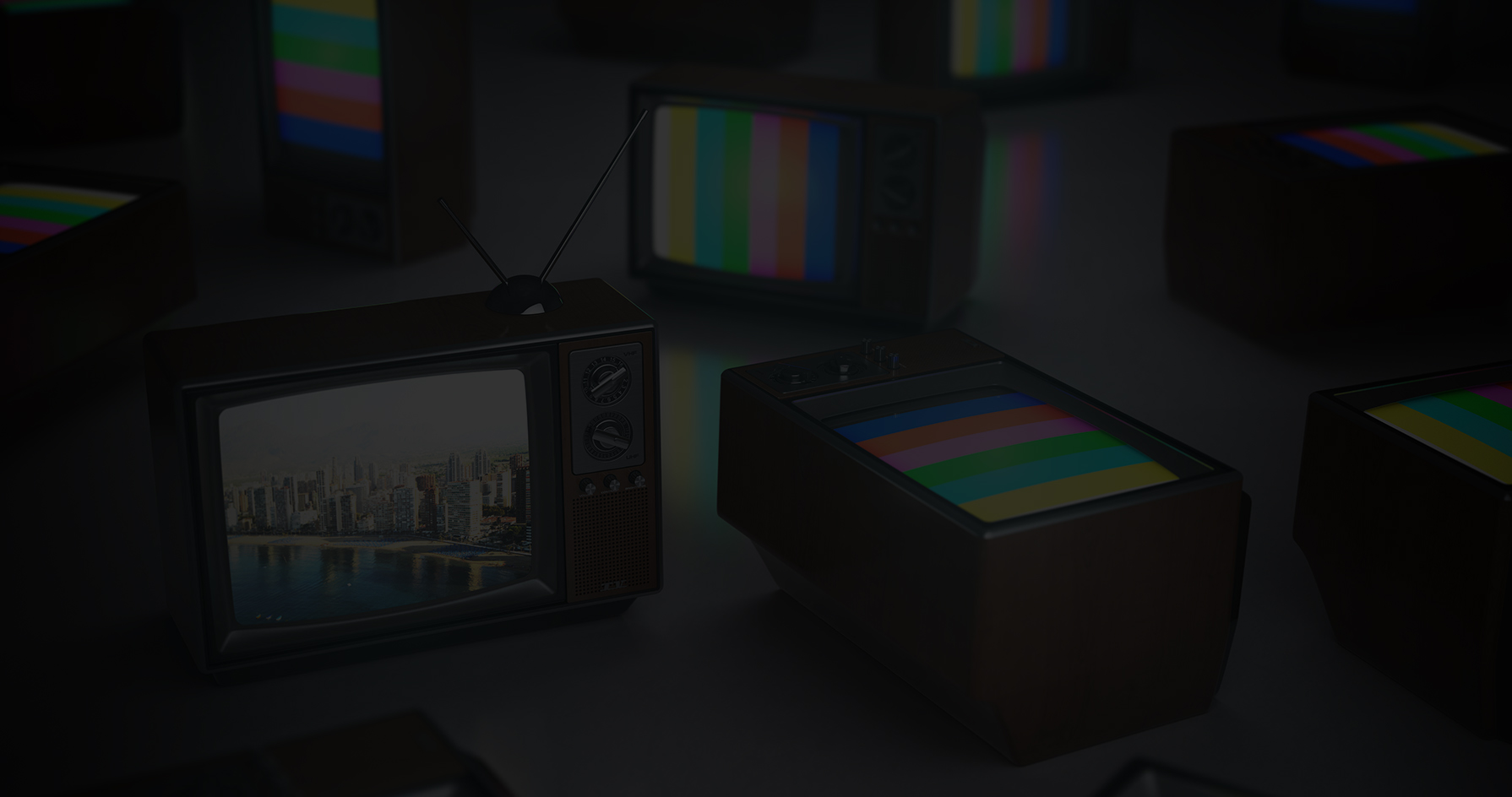 3d cgi - filming - vr - ar - 360 - 2d design & more
Content Creation Experts
Experts at turning your ideas into reality
3d cgi - filming - vr - ar - 360 - 2d design & more
Digital Content Creation
Engage with your audience like never before
3d cgi - filming - vr - ar - 360 - 2d design & more
Digital Content Creation
Engage with your audience like never before
When it comes to capturing new markets, there are many avenues we can take. One is a slew of new technology that could propel a company forward when it comes to brand awareness.
Virtual Reality (VR) | Augmented Reality (AR) | 360 Video & 360 VR Tours
We have the know-how, experience and skills to produce anything from TV Adverts to professional corporate interviews and promotional videos including fast turnaround

Broadcast Video | Corporate Video
We have created everything from educational animations, architecture showcase, event marketing, and product demonstration. What better way to showcase a new location or upcoming event than 3D CGI and Animation?

Broadcast CGI | Corporate CGI
We are an innovative and cutting-edge digital media consultancy and content creation company with a clear ambition to disprove the phrase jack of all trades, master of none. We are proof you can be a master of all trades with incredible examples and experience to prove that.
Simple, straight forward approach

No singular one size fits all

Years of Industry knowledge
Latest digital content creation

Unique and immersive content

Works on projects of all scale
Checkout a sample of projects we have worked on over the years
"OneDeadPixel are able to execute complex projects with ease and efficiency. I have utilised their services on a number of creative projects and they have always delivered on time and within budget. I would have no hesitation in recommending OneDeadPixel."
"
"You guys did an amazing job, not only making this unique series but also doing it in record time. I think these are awesome and I'm really proud of the work we've all done on them."
"
"Paul and his team have a "do more than expected" attitude and have done several great jobs for me.
I have recommended them to various people who now use them regularly and have also passed them on."
"