We can create stunning full 360 degree virtual tours and 360 videos, in essence creating a digital clone of your environment which can be explored anywhere, on any platform in a variety of ways.
By creating these tours, you get to showcase your environments in a far more engaging, transparent and informative ways than traditional film and photography. Don't believe us, click below to read more including viewing statistics from a 360 project we recently completed.
Cover all your brand's offerings in full 360 degrees and make it viewable on all platforms and devices including mobile apps, websites, and VR (Virtual Reality) headsets. Seeing really is believing!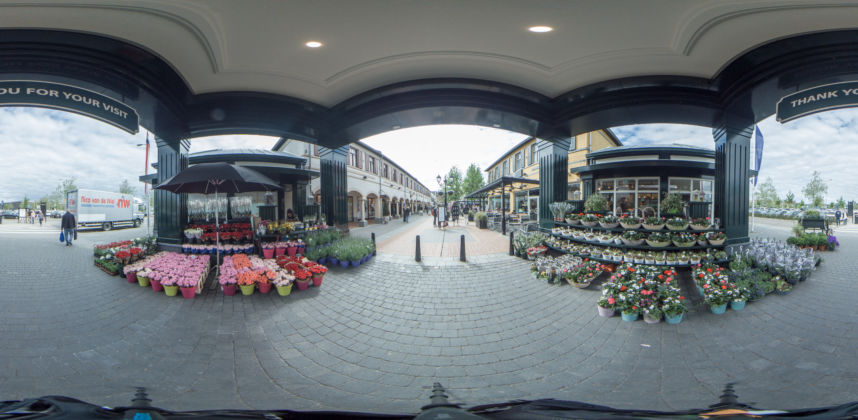 Aegean Oddysey Cruise Ship VR Tour
Full tour visible from Portfolio Link